26 Jul

Randomized Clinical Trail Reveals the Value of COVR Medical Garments.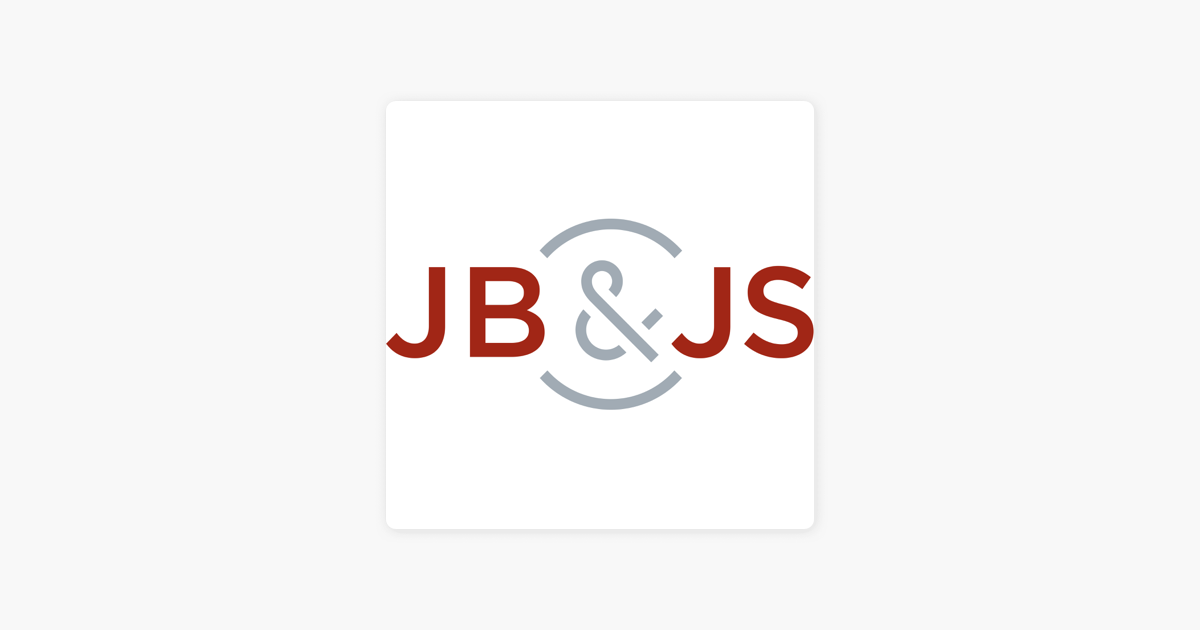 This month, a randomized clinical trial (RCT Level 1 Evidence) on COVR Medical garments has been published in the Journal of Bone & Joint Surgery (JBJS) – the premier scientific journal for Orthopedic and Sports Medicine Surgeons. JBJS: Exposure-Related Anxiety and Improving Patient Satisfaction with Medical Undergarments During Surgery
According to the study:
Exposure-related anxiety is a real phenomenon experienced by a substantial percentage of patients.
Patients wearing COVR Medical garments believe their expectations are being met and provide a significantly higher satisfaction score.
COVR garments were 3 times more likely than hospital gowns to influence a patient's choice of hospital and decision to recommend the hospital to family and friends.
We believe this RCT validates our value proposition and demonstrates a measurable financial return on investment for hospitals using COVR garments.