19 Jul

COVR Medical signs PR Agreement with Bellmont Partners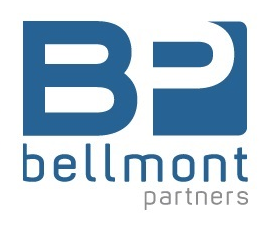 7/19/2018
Rochester MN
COVR Medical is pleased to announce the hiring of Bellmont Partners  as the company's Public Relations firm. Bellmont Partners will work with the company to manage media relations, raise awareness of COVR Medical garments with key target markets, and empower patients to request COVR Medical garments for their medical procedures and post-procedure care.
"Our goal is to deliver a steady stream of content to key audiences by focusing on compelling patient stories, key opinion leader testimonials and company announcements to build awareness and preference for COVR Medical's products", said Romeo Catracchia, COVR Medical's Chief Commercial Officer.
COVR Medical is a manufacturer/marketer of patient modesty garments designed to provide privacy and dignity while still allowing for procedural access by doctors and the medical staff.
Bellmont Partners is a public relations and communications firm based in Minneapolis, MN. The company was recently named Public Relations Agency of the Year by Ragan and PR Daily's national Ace Awards.