05 Jul

COVR Medical Announces Distribution Agreement with Owens & Minor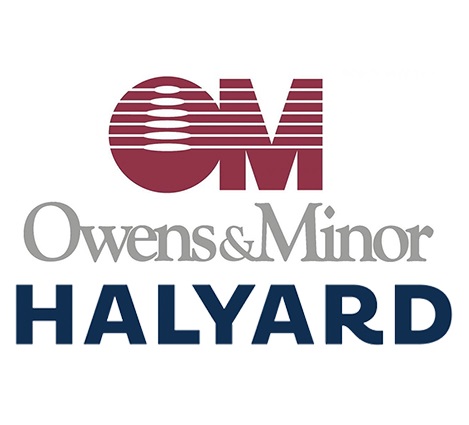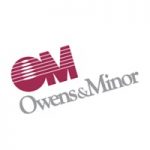 7/05/2018 – Rochester, MN
Covr Medical, LLC today announced the signing of a Distribution Services Agreement with Owens & Minor.
"This is another major distribution milestone for our company." said COVR Medical CEO, Dr. Bruce Levy. "It's the continued expansion of our brand into one of the largest medical device distributors in the United States and is essential to making COVR Medical garments available to hospitals and other healthcare institutions nationwide."
Owens & Minor is a Fortune 500 healthcare logistics company headquartered in Mechanicsville, Virginia. Their customers span the healthcare market from independent hospitals to large integrated healthcare networks, as well as group purchasing organizations, healthcare products manufacturers, and the federal government.
For more information, contact:: Romeo Catracchia at: catracchis.romeo@covrmedical.com