18 Jan

COVR Medical Announces Distribution Agreement and EDI Connectivity with Cardinal Health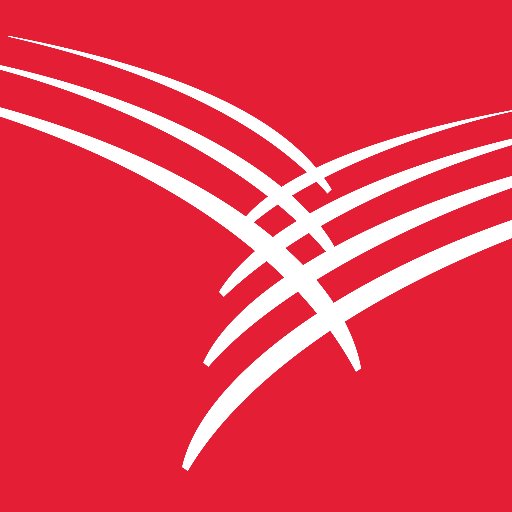 1/19/2018 – Rochester, MN
Covr Medical, LLC today announced the completion of an Electronic Data Interchange (EDI) connection with its distributor – Dublin, Ohio based Cardinal Health Inc. (NYSE: CAH). The successful completion of this e-commerce project comes on the heels of the two companies signing a Distribution Services Agreement on September 14th, 2017.
"This is a major milestone for our company." said COVR Medical CEO, Dr. Bruce Levy. "It not only supports the continued growth of our products but also signals the expansion of our brand into the largest medical device distributor in the United States. This is vital to our mission of raising the standard of care for patient privacy and dignity."
The EDI connection will allow orders and shipments to flow between the two companies seamlessly, as linked computers will govern the exchange of information – including purchase orders, confirmations, shipping records, and invoices.
Cardinal Health is a global company that works across the continuum of care and provides logistical services to  hospitals, health systems, pharmacies, ambulatory surgery centers, clinical laboratories and physician offices worldwide. COVR Medical, LLC develops and commercializes proprietary medical garments designed to provide patient privacy while still allowing for procedural access by medical professionals.
COVR Medical, LLC – www.covrmedical.com
Cardinal Health INC – www.cardinalhealth.com
For more information, contact:: Romeo Catracchia at: catracchis.romeo@covrmedical.com