07/13/2018 During a live case transmission at the  CVC Conference (Arterial and Venous Endovascular Conference), held in Chicago, Dr. Thomas Davis, an Interventional Cardiologist encouraged his peers to look at COVR Medical garments. "It keeps the patient nicely covered", said Dr. Davis. "My staff wishes that...
06/04/2018 Orlando, Florida The Bilateral COVR Medical garment was introduced at the C3 Conference (Advanced Endovascular and Coronary Intervention Global Summit) held in Orlando, Florida by Dr. Rajesh Dave, a Cardiologist at Geisinger Holy Spirit Hospital. Dr. Dave was in the process of performing a live case demonstration...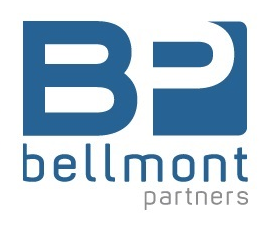 7/19/2018 Rochester MN COVR Medical is pleased to announce the hiring of Bellmont Partners  as the company's Public Relations firm. Bellmont Partners will work with the company to manage media relations, raise awareness of COVR Medical garments with key target markets, and empower patients to request COVR...